Climate change and carbon management consultancy for a Net Zero world. Tricarbon unlocks new commercial opportunities through better climate risk management, transparent disclosure and robust carbon metrics.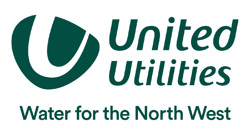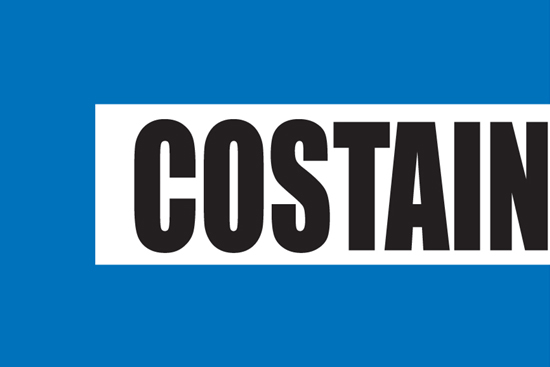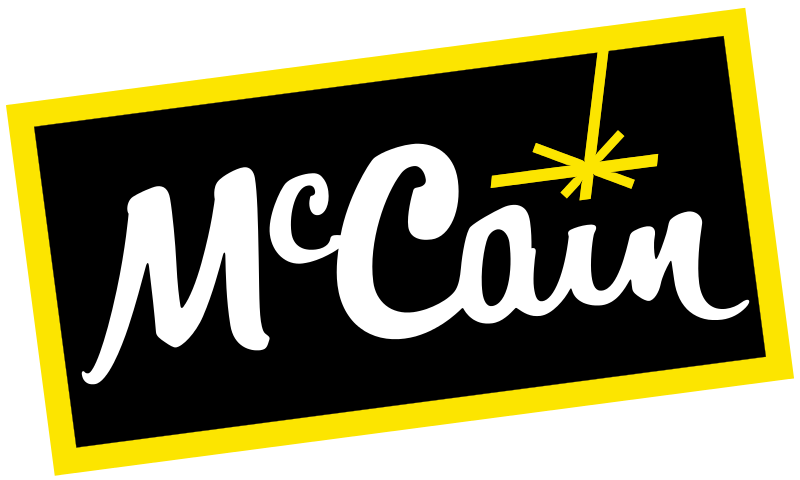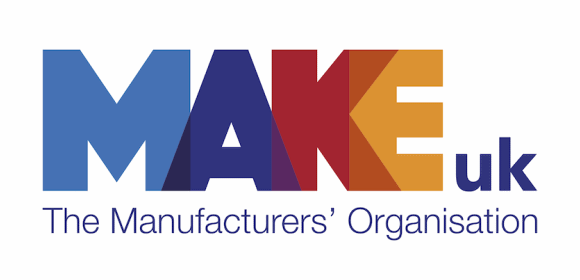 Full-service consultancy expertise across each and every aspect of climate change and carbon management.
Managing climate risk through analysis, strategy review, target setting (SBTi/Net Zero) and carbon pricing
Creating robust reporting to exceed investor and regulator expectations for both voluntary disclosure (CDP, TCFD) and mandatory compliance (SECR, ESOS)
Calculating greenhouse gas emissions to global standards and implementing energy management systems (ISO50001)
"Tricarbon provide specialist support in measuring and managing our greenhouse gas emissions. They expertly facilitate our CEMARS audits, CDP disclosures and SECR reporting. Tricarbon facilitated our recent corporate strategy review, culminating in setting a science-based emissions target"
Jo Harrison
Director of Environment, Planning and Innovation
"Tricarbon have provided excellent advice, support and expertise in compiling and validating our carbon statistics over the last four years. A business consultancy that delivers"
Graham Edgell
Director of Sustainability and Procurement
"Tricarbon have expertly produced our recent SECR report and helped us comply with ESOS Phase 2. Their robust outputs align with the growing disclosure expectations of our investors and regulators"
Caroline Löfgren​
Head of Responsible Investment