Climate change and carbon management consultancy for a Net Zero world. Tricarbon unlocks new commercial opportunities through better climate risk management, transparent disclosure and robust carbon metrics.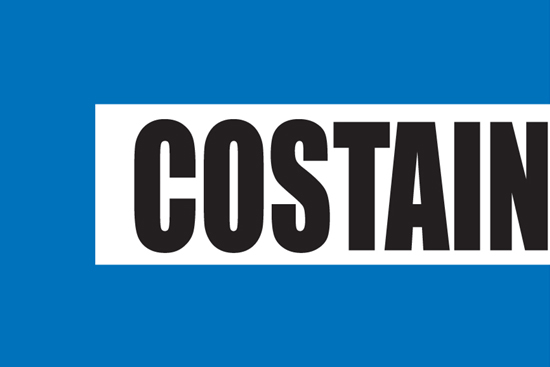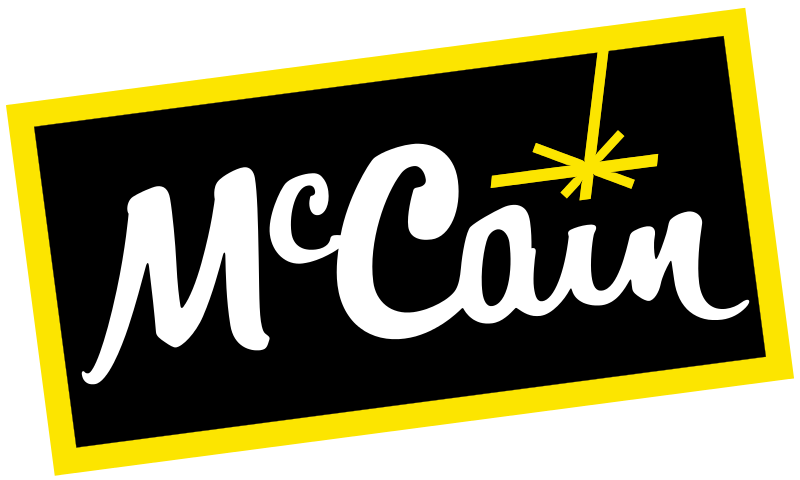 Full-service consultancy expertise across every aspect of climate change and carbon management.
Strategy, Risk and Governance
Climate risk analysis, strategy review, target setting (SBTi), carbon pricing
Disclosure and Compliance
Voluntary disclosure (CDP, TCFD) and mandatory compliance (SECR, ESOS)
Measure and Manage
Greenhouse gas accounting, Energy management systems (ISO50001) and energy audit

"Tricarbon help us manage our energy and carbon measurement, analysis and reporting. Tricarbon is a consultancy that delivers"
Graham Edgell
Director of Sustainability and Procurement