Tricarbon Streamlined Energy Carbon Reporting
THE 21st CENTURY
GROWTH STORY
The era of low-carbon commercial opportunity has arrived.
We help our clients create value from managing the world's foremost commercial challenge: The move to a low-carbon economy.
We do this through world-class advisory services for climate risk, regulatory reporting, voluntary disclosures and carbon metrics.
Our projects cover multiple sectors and service areas, across the UK and Europe.
Festival Hacks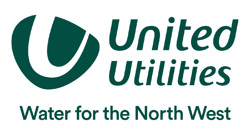 "Tricarbon measure our greenhouse gas emissions and facilitate our 'CarbonReduce' audits, CDP disclosures and SECR reporting. They recently reviewed our corporate carbon strategy and assisted us to set a Science-Based emissions target"
Jo Harrison
Director of Environment, Planning and Innovation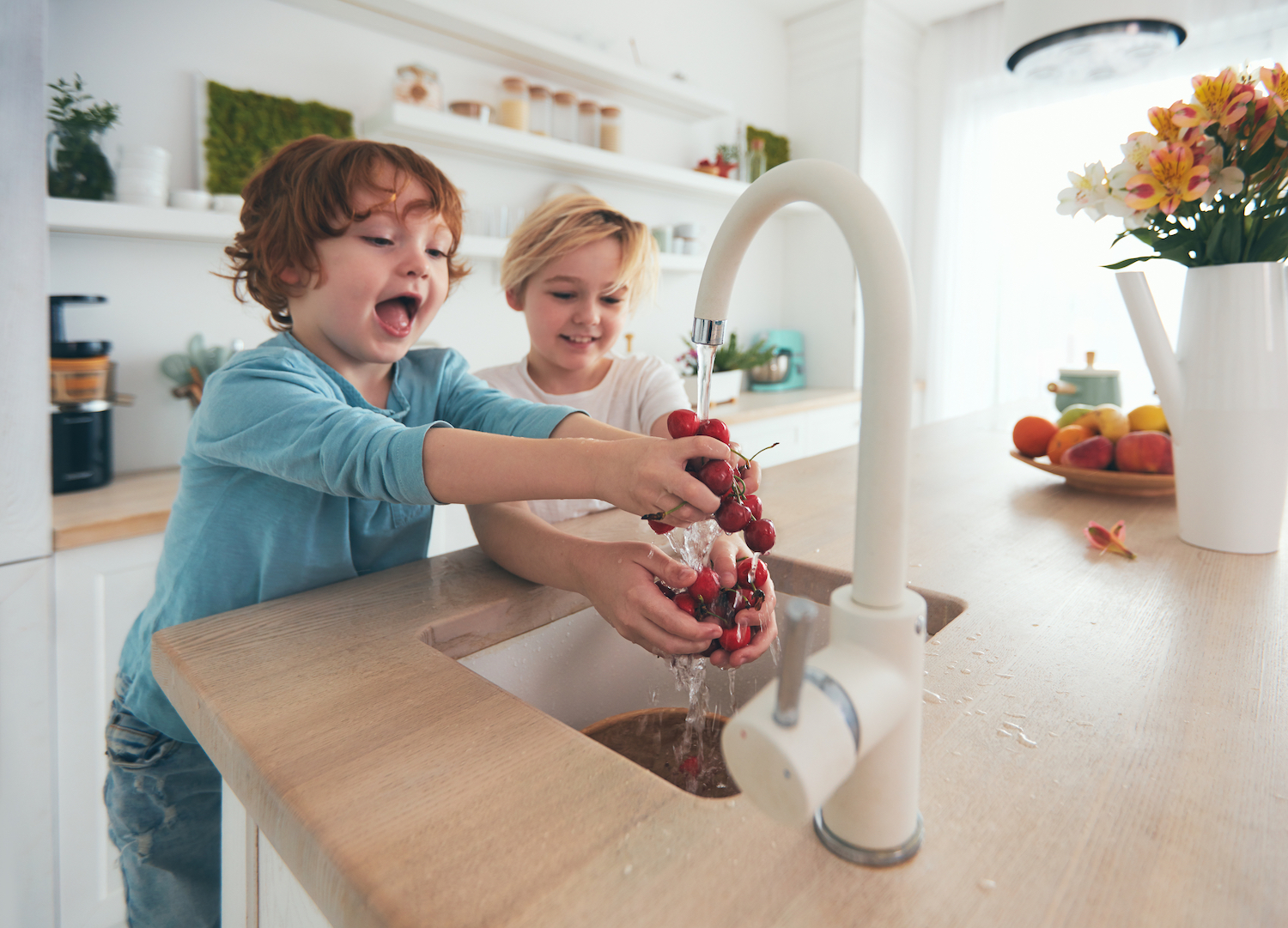 Festival Hacks
"Tricarbon have expertly produced our recent SECR report and helped us comply with ESOS Phase 2. Their robust outputs align with the growing disclosure expectations of our investors and regulators"
Caroline Löfgren​
Head of Responsible Investment
Festival Hacks

"Since 2016, Tricarbon have continued to provide excellent advice and expertise in compiling and validating our carbon statistics. A consultancy that delivers"
Graham Edgell
Director of Sustainability and Procurement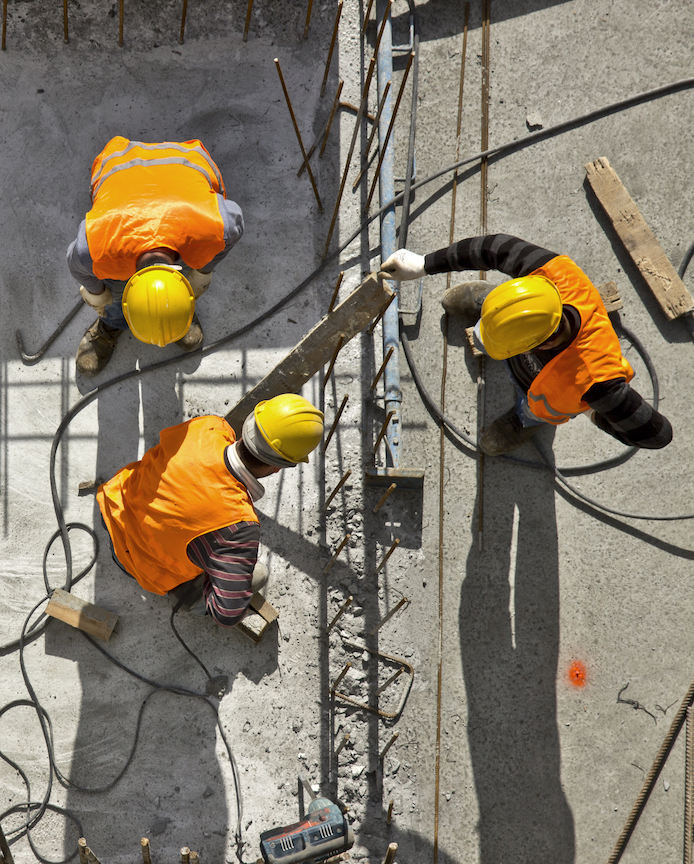 Our clients are multinationals, FTSE100 companies and household names.