Energy Saving Opportunity Scheme (ESOS) is a regulated and enforced UK energy assessment programme which large organisations must comply with every four years. Phase 3 is currently live and businesses can work towards compliance right now.
What does ESOS mean?
ESOS requires large organisations to carry out audits of the energy used in their buildings, processes and transport and to identify energy-saving opportunities. Audits must be approved by an ESOS Lead Assessor and be completed by 5th December 2023 (Phase 3 deadline).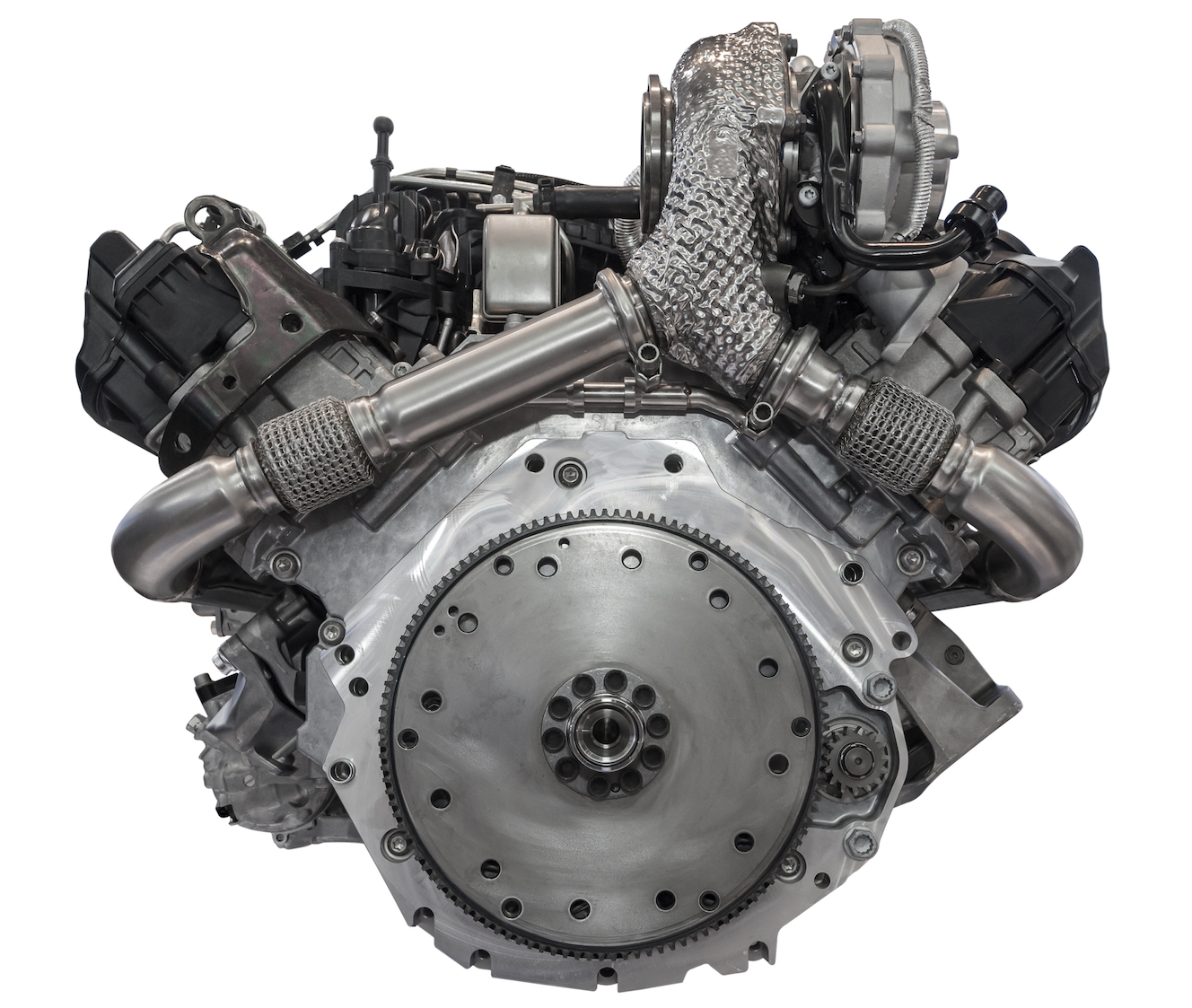 Does my organisation qualify?
Your business qualifies if it employs more than 250 people, or if it has greater than €50m (£38,937,777) annual turnover and greater than €43m (£33,486,489) annual balance sheet. Any overseas company with a UK-registered establishment employing more than 250 people paying UK income tax also qualifies.
Do we have to comply?
There are financial penalties associated with ESOS. More importantly, you won't cash-in on the energy saving opportunities your business can exploit. In Phases 1 and 2, our clients found average savings of more than three-times the cost of compliance. The sooner you get started, the sooner you can see these savings, plus you'll avoid the last-minute rush to compliance we saw in Phases 1 and 2.
Where do we start?
Your business should first confirm its qualification status and then conduct an ESOS Assessment. You'll need to appoint an ESOS Lead Assessor to oversee this work and any energy audits that are required.  You'll have to submit notification to the Environment Agency and maintain compliance records too.
Tricarbon's ESOS Lead Assessors can help you identify you best route to compliance. Get in touch
Frequently Asked Questions
How do I appoint an ESOS Lead Assessor?
It is your responsibility to select an ESOS Lead Assessor with the necessary aptitude and experience to manage your compliance work. Several professional energy bodies hold approved registers of Lead Assessors. Our Lead Assessors are on the Energy Institute's approved register, so you can be sure of our skills and know-how.
Can I comply without conducting energy audits?
Yes. If your energy use is covered by an ISO50001-accredited energy management system, you don't need to conduct an ESOS assessment; you just need to notify the Environment Agency of your status. Similarly, if your energy use is covered by Display Energy Certificates (DEC) or Green Deal Assessments, you need not conduct energy audits.
What are the penalties for non-compliance?
There are several different ESOS regulations related to non-compliance, attracting a combined penalty up to a theoretical maximum of £235,000. The penalty levied partially depends upon the number of days a business takes to comply after it has been notified of its non-compliance.
Where can I find the Government's Phase 3 guidance?
A full guide to the qualification, compliance and notification requirements for ESOS is available here.